Why should I choose Umbraco?
We can tell you why we choose Umbraco and have done so since 2008. There are many systems and platforms out there that can be a good fit for one requirement or another. What we truly like about Umbraco is that it doesn't force us, or you, to build that custom solution in any specific way. We have the freedom as architects and engineers, to build a custom solution on top of the security and stability of the Umbraco platform without creating proprietary or complex workarounds.
Features that you can count on include (but are not limited to):
Open source, no license costs
Securely built on Microsoft .Net
Flexible templates preserve your brand
Friendly editor tools
Fast content delivery
API capable for integrations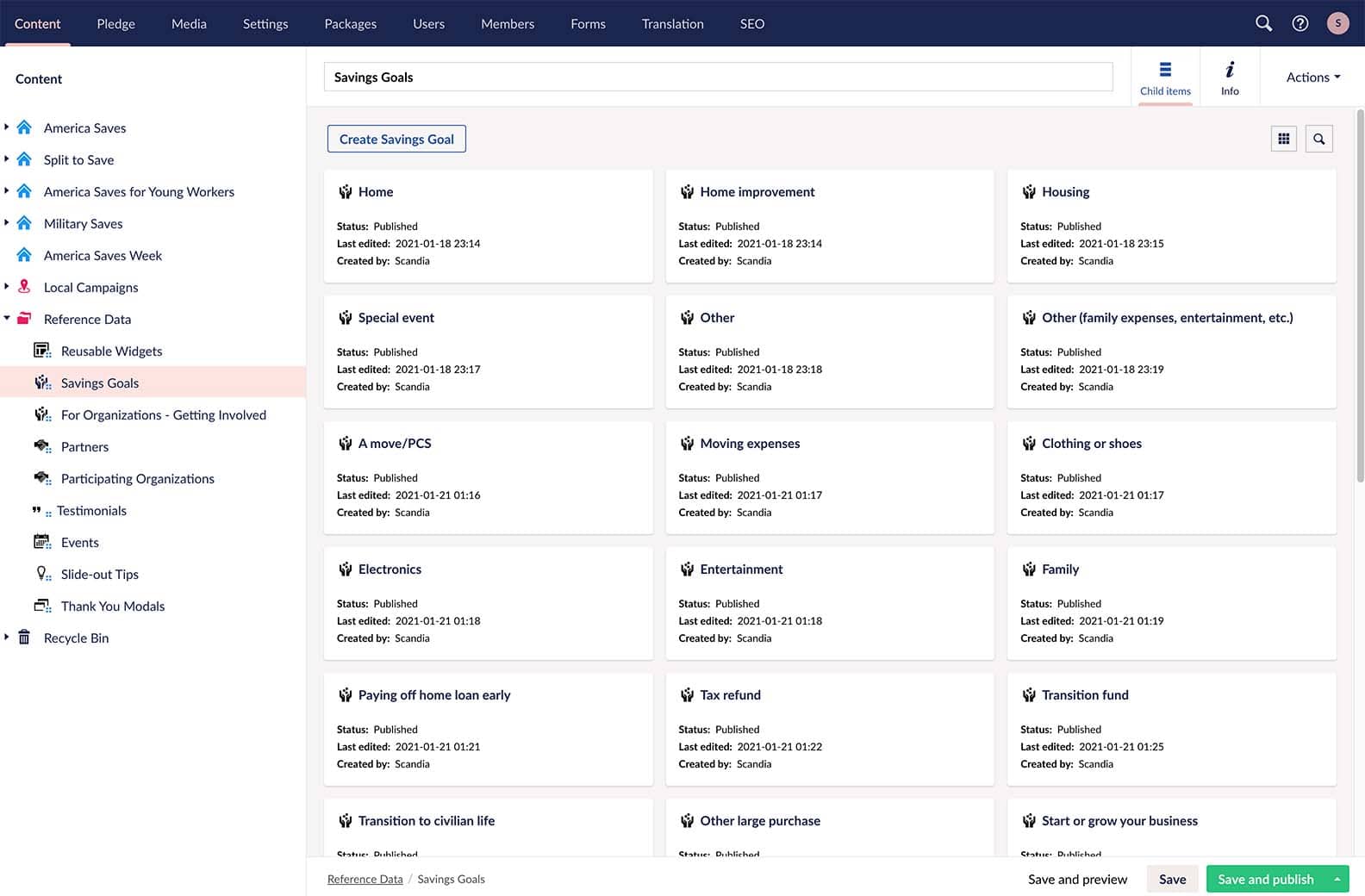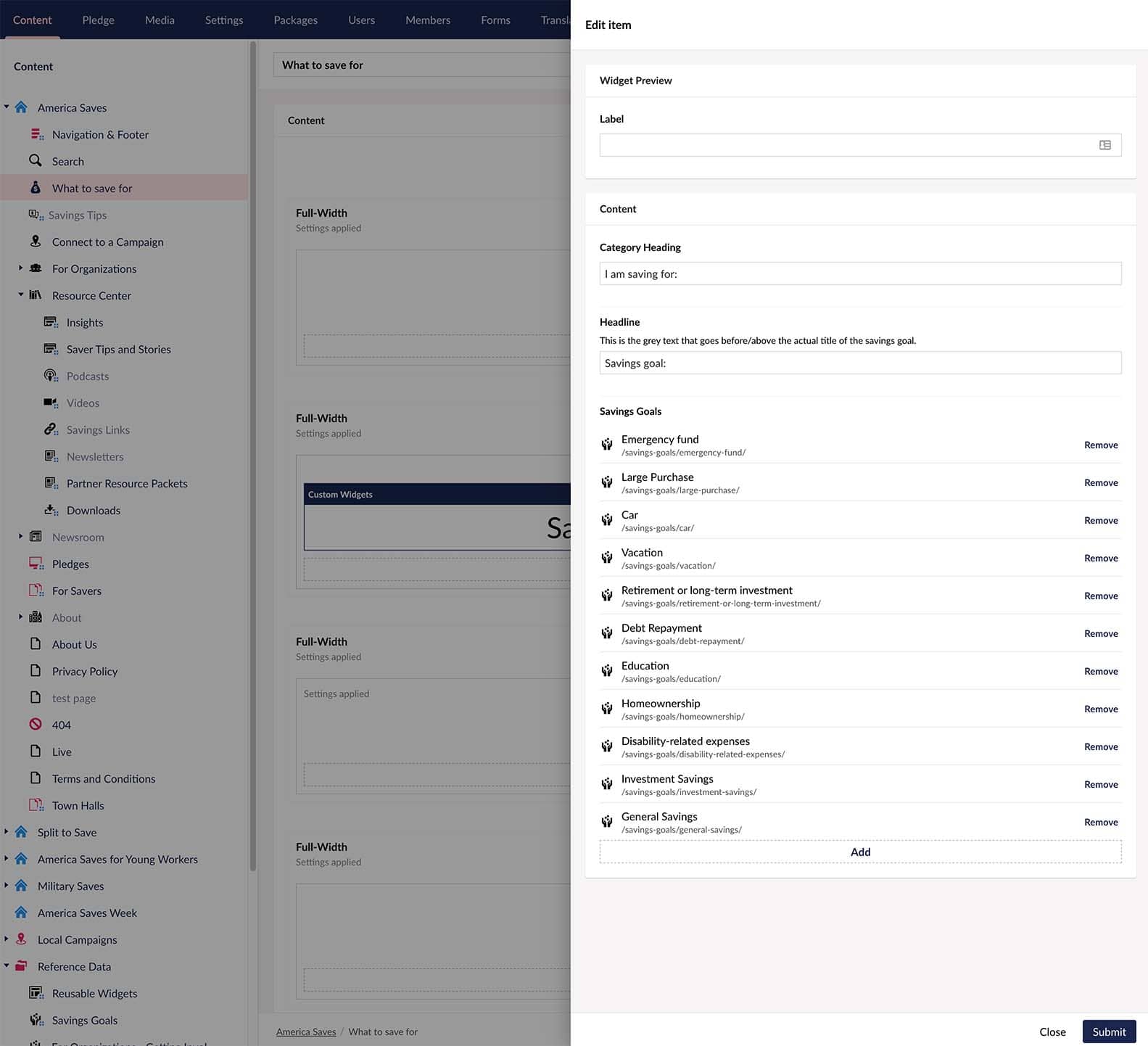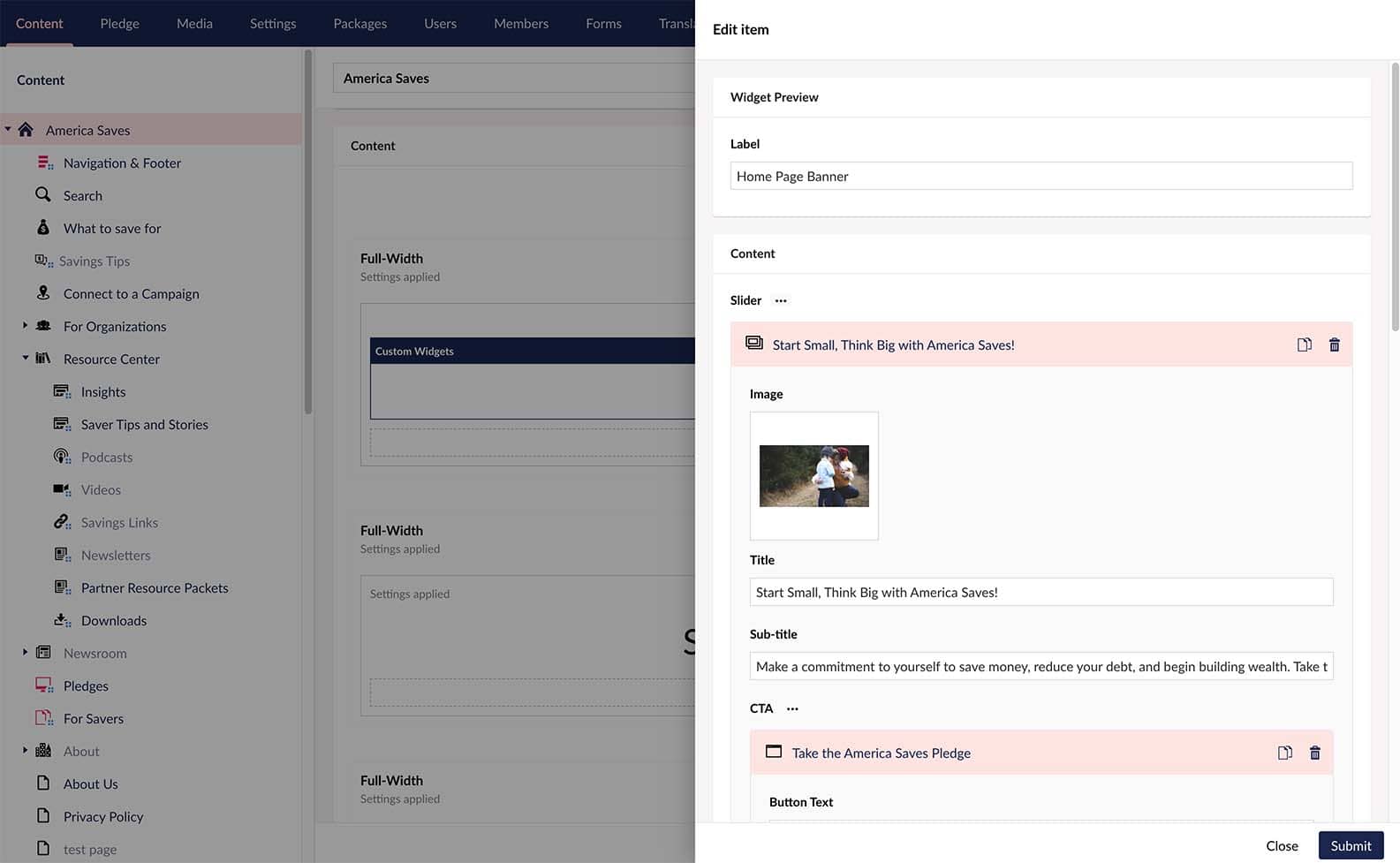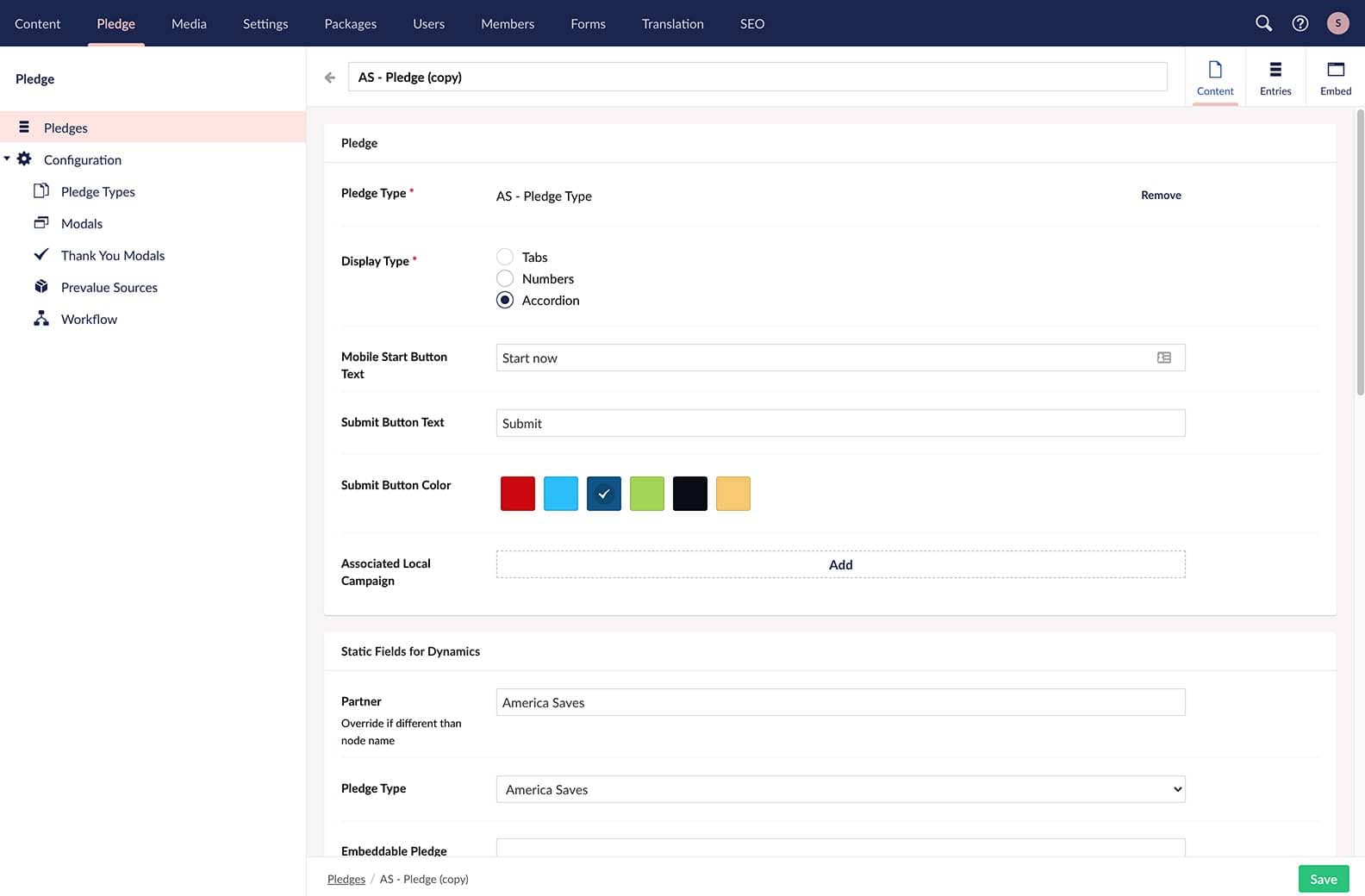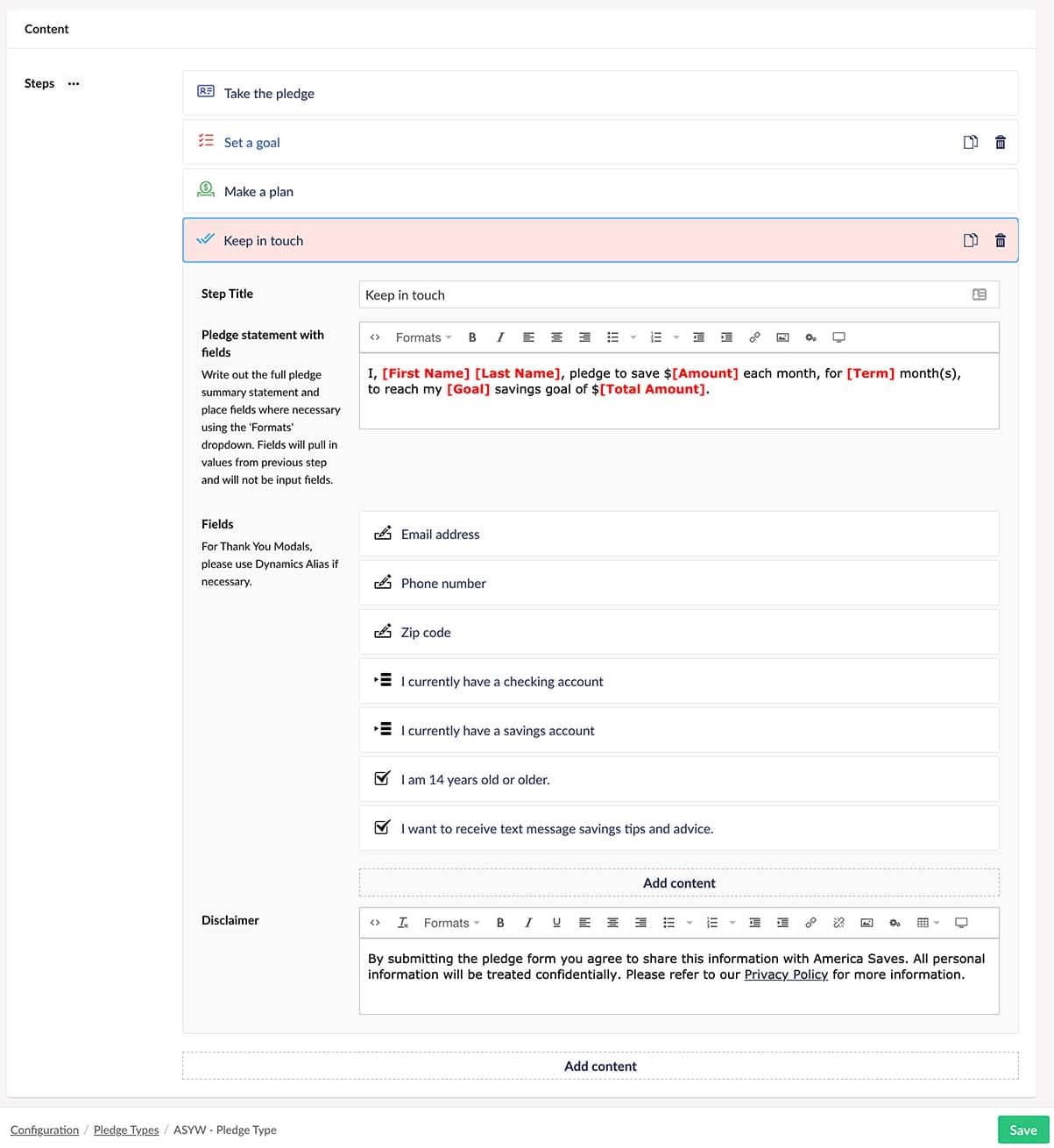 Not only do we build our solutions on Umbraco for our clients, but we also support the product in many different ways. We were awarded the Umbraco Contributing Partner status in 2020 for our work on the annual US-based conference and other community initiatives.
Umbraco for Banks, Credit Unions, Healthcare, Education, Tourism, and....anything really!
Building for industry specific implementations is what Umbraco was basically designed to do. Whether it is to customize content delivery based on regulatory needs, or creating a targeted experience based on a specific device for in-branch communications, Umbraco is a perfect fit. Some of the major brands that have decided to use Umbraco for it's digital platform and content delivery include:
Umbraco US Festival (Conference)
It goes to show that Umbraco is different from other content management systems when the annual conference is known as a festival, rather than a conference. Scandia was the organizer of the original conference that started in 2015 that took place in Las Vegas and held the title of orgnizer through 2019 (in fact, it's one of the reasons we got our MVP award). The conference has grown year over year and we're proud of the work that our team did over 5 years of organizing this event. Today it is organized by a committee of partners.
Don't be a stranger. This event is meant for both users and developers and the content tracks are great for both audiences. Check out the upcoming event on the Umbraco Festival Website.