Get in Touch
We'd love to talk to you about your next project or just to share some ideas based on our experience. Get in touch with us here and we'll have someone reach out within one business day. And, we promise it won't be a sales person!
Testimonials
What our clients say about us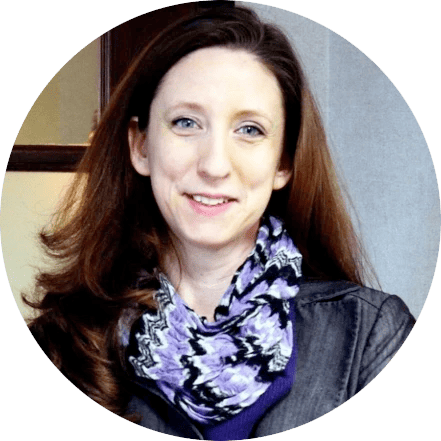 We eliminated $15,000 per month on licensed software with Scandia's custom solution. Not only that, the tools we have now allow us to hit 20% higher conversions on incoming leads!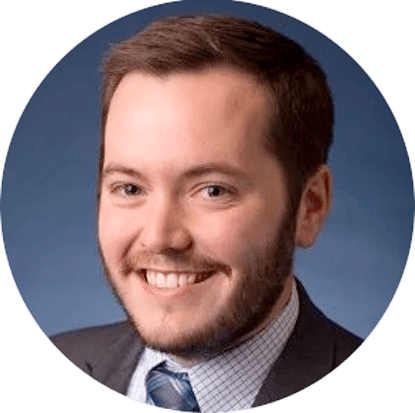 We're hitting ROI targets 2 years ahead of schedule! We wouldn't have accomplished that without Scandia's ability to truly understand our business and challenges.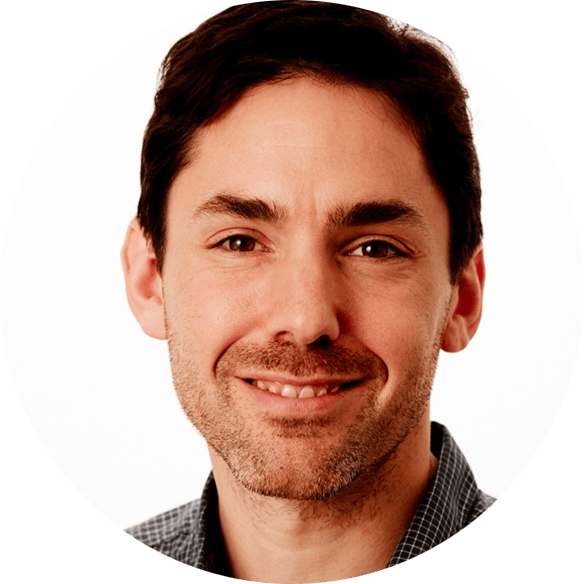 Scandia has always understood the importance of building the anticipated solution to exact specifications. We rely on them to compliment our rigid development process, and their consultants seem to get it every time.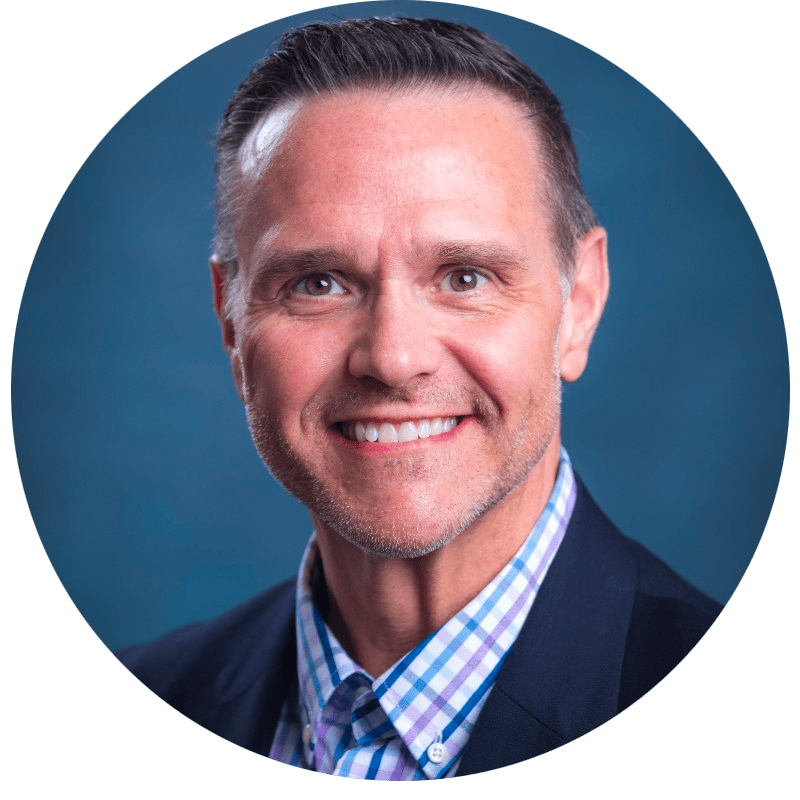 We interviewed multiple Umbraco Gold Partners to get this project off the ground. Scandia were the only ones who asked the right questions, were willing to go above and beyond during the sales cycle, and had the industry experience to fulfill the complex requirements that we were demanding.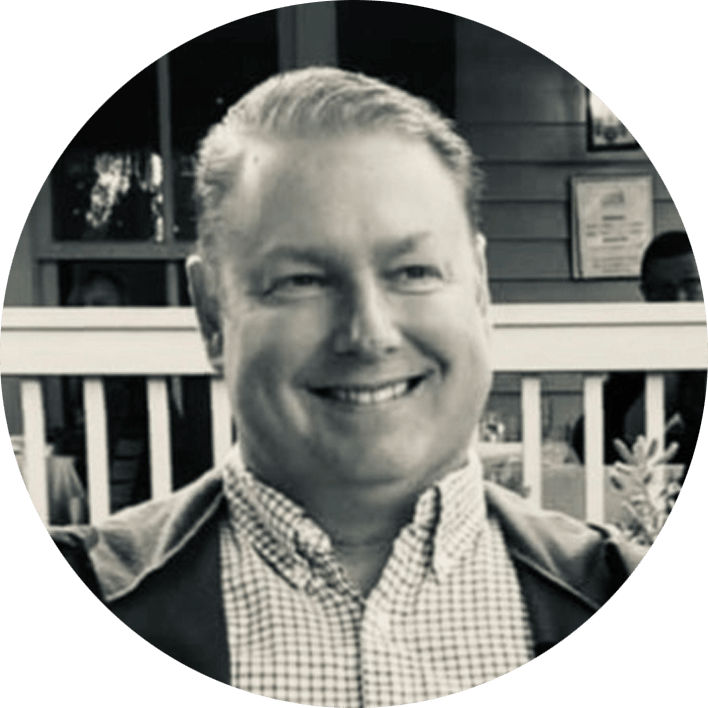 We are a global company with a strong presence in all corners of the world. When we looked for a technology partner that is strong, reliable and has the fortitude to stay up-to-date with financial services regulations and ever-changing technologies, Scandia was a clear choice.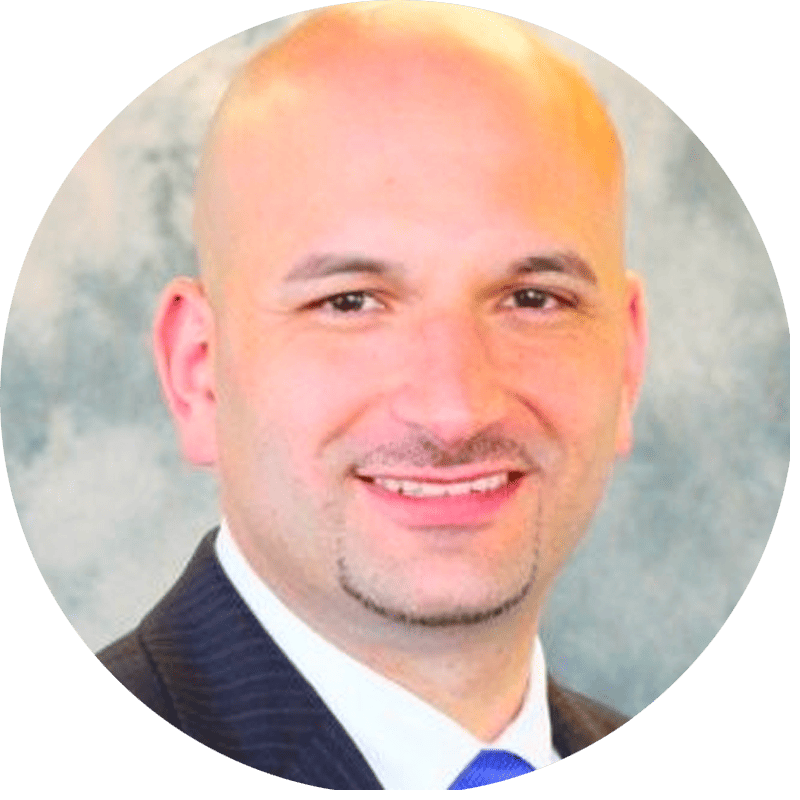 Scandia Consulting and their President, Nik Wahlberg have been nothing short of phenomenal. Great work ethics, punctual and whenever you need them, they are there. Phone calls from other credit unions and banks come in from around the country asking who built our corporate website.