Cumberland Farms
We have been the agency of record for Cumberland Farms since 2017. We love being trusted to work on such a well known and respected brand that serves millions of people every single day.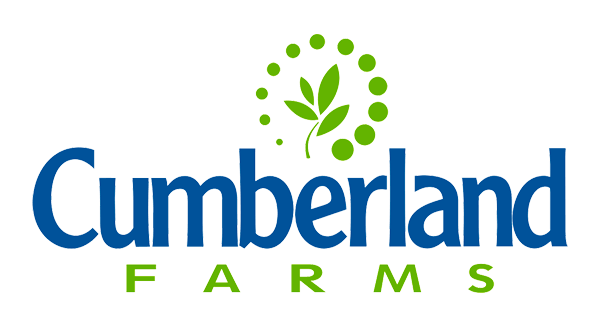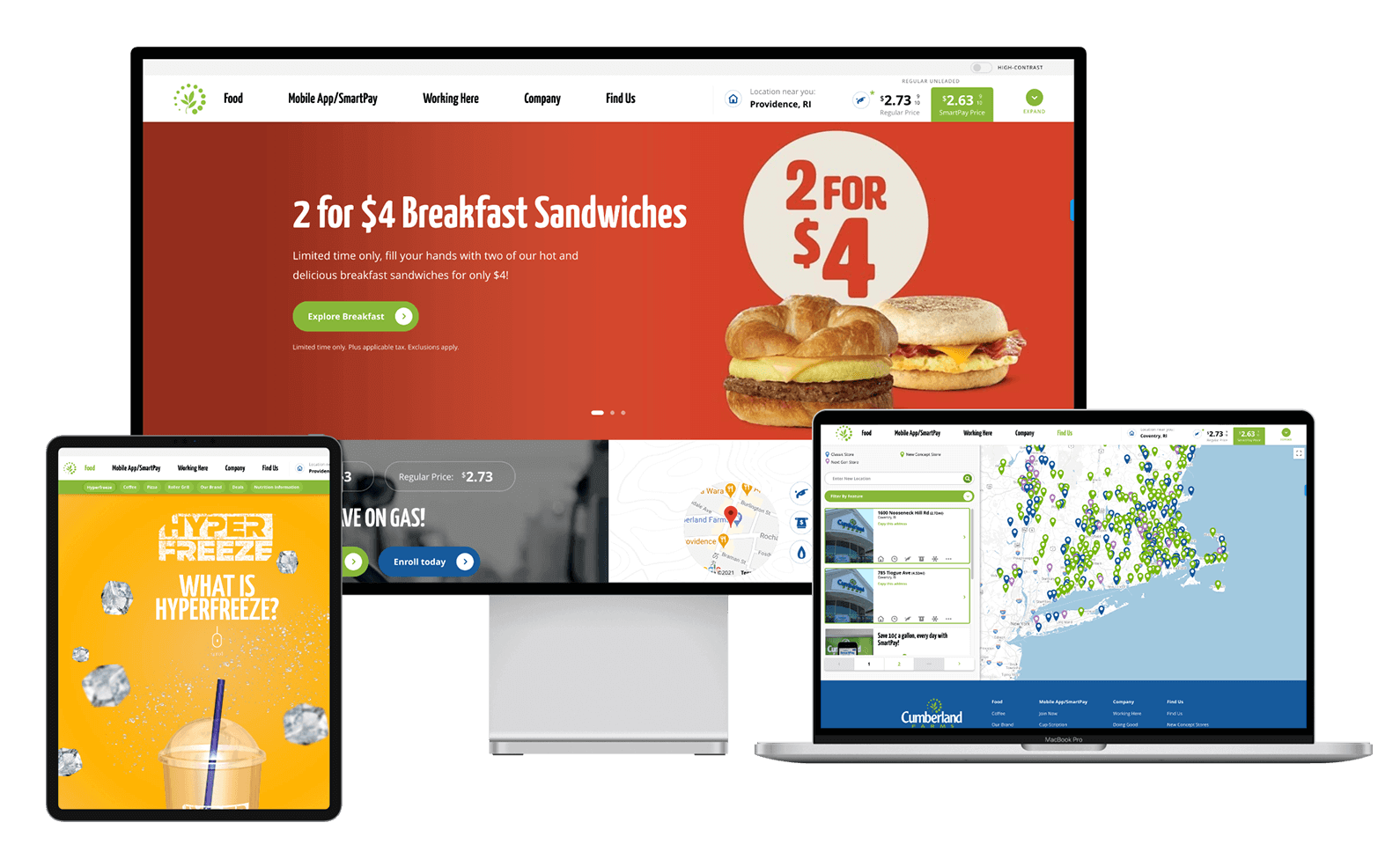 The Solution
Cumby's came to us at Scandia looking for experts on the Umbraco content management platform. The site was built using the wrong technique and approach by another agency. This resulted in the internal marketing team not being able to manage content properly, produce updates on products, or launch landing pages and create campaigns. As an example, it was taking 2 days for images to appear after upload, content was designed in a very rigid format preventing creativity and flexibility, and more.
It all started with an in-depth assessment to find the quirks and issues that were prohibiting Cumberland Farms from managing day-to-day content needs. This included an in-depth look at the infrastructure configuration within Microsoft Azure, reviewing caching and overall performance, and providing an audit on SEO optimization.
Our designers, front-end developers, and Umbraco experts started with the basics to get the application stable and performant. Follow-on projects included a nutrition portal for in-store and online use, re-architecting the way Umbraco was implemented, and to create a large marketing campaign for the re-release of Cumby's HyperFreeze product.
Pssst....we even created the 3D model for the Hyperfreeze cup. Cool huh? Check out the scroll animtion on the Hyperfreeze product launch page.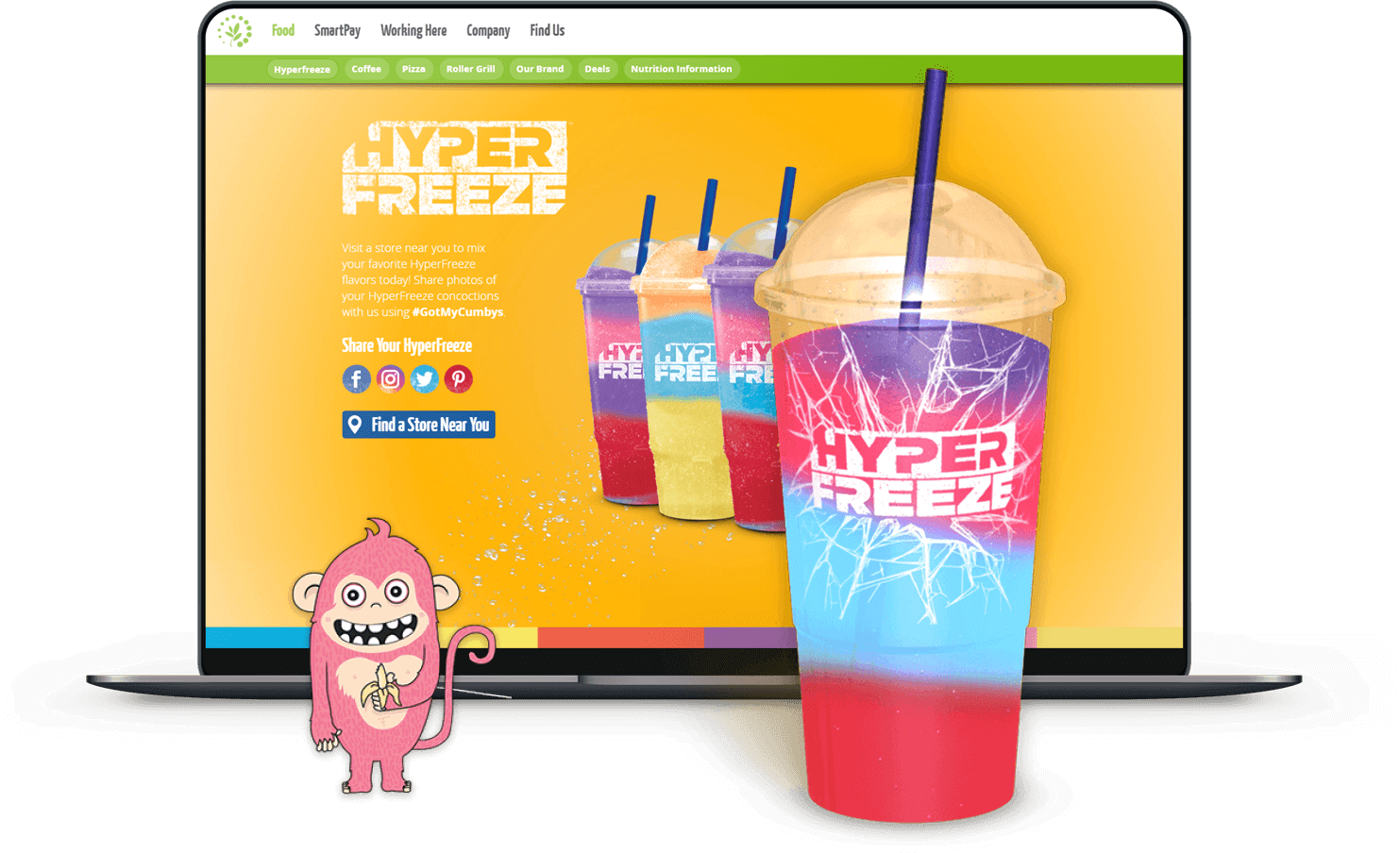 The Result
Today we continue to support Cumby's via our maintenance program. The result of our work has been a fully restored and functional Umbraco site using the grid for content flexibility, automatic image optimization and custom tools for the content admins to use. Even though we're always near to help with new development and custom campaigns, the team is self-sufficient with day-to-day marketing activities and non-technical tasks.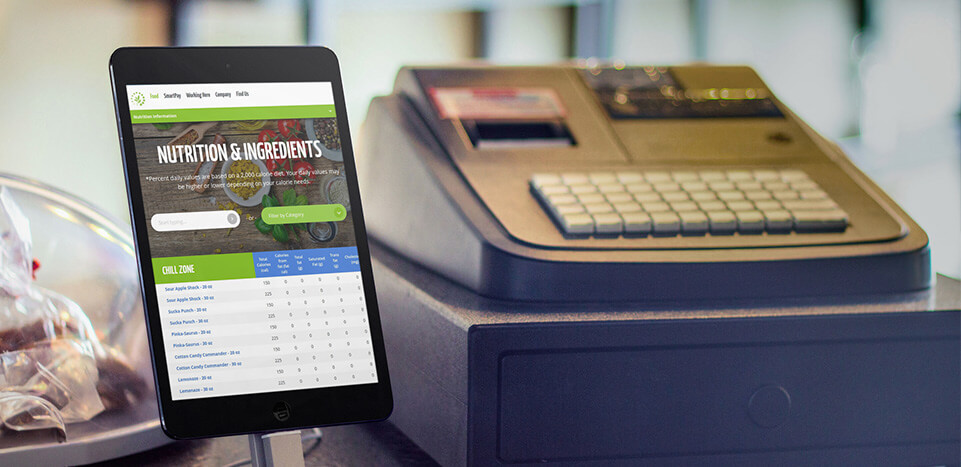 125%
increase
The speed to get new content to production with reliability and accuracy for the entire marketing team.
Looks like you saw something that fits your needs, c'mon click the button and let's get the conversation going.