Anticimex Umbraco Cloud
Anticimex is one of the worlds largest providers of universal pest control and environmental services. As part of their growth strategy to gain a footprint in the United States, they are acquiring a number of local pest control companies. We build and manage their digital presence on Umbraco Cloud.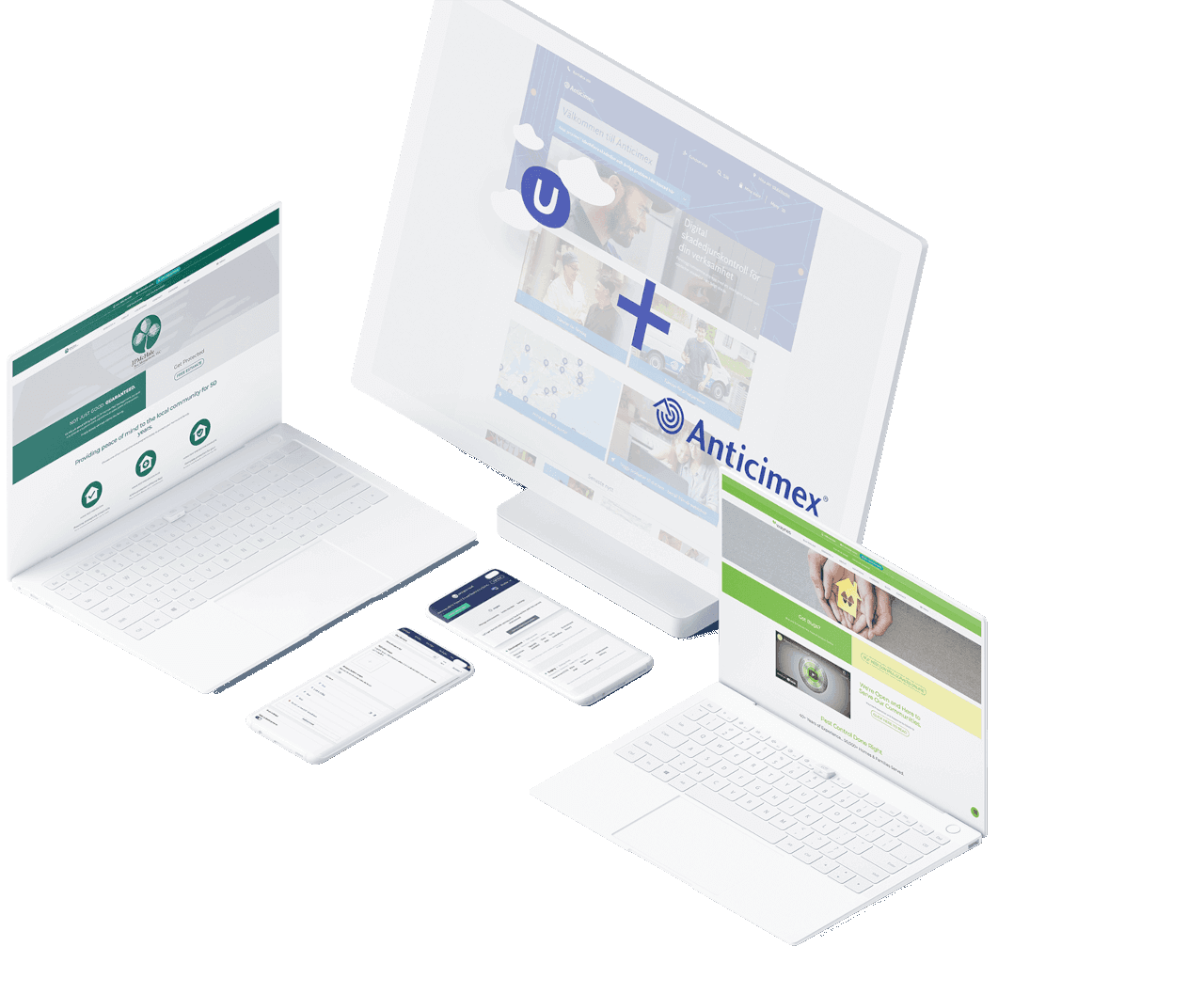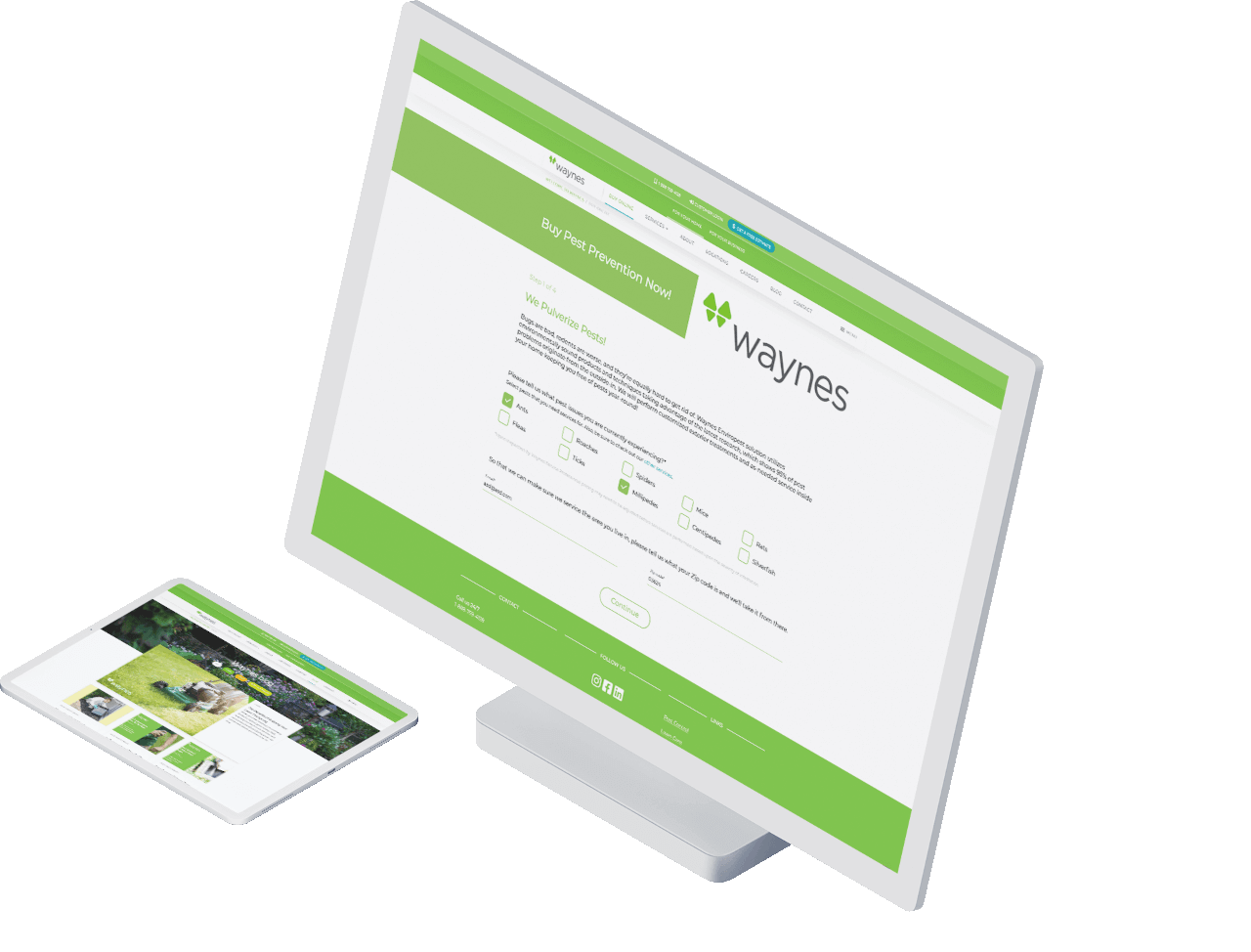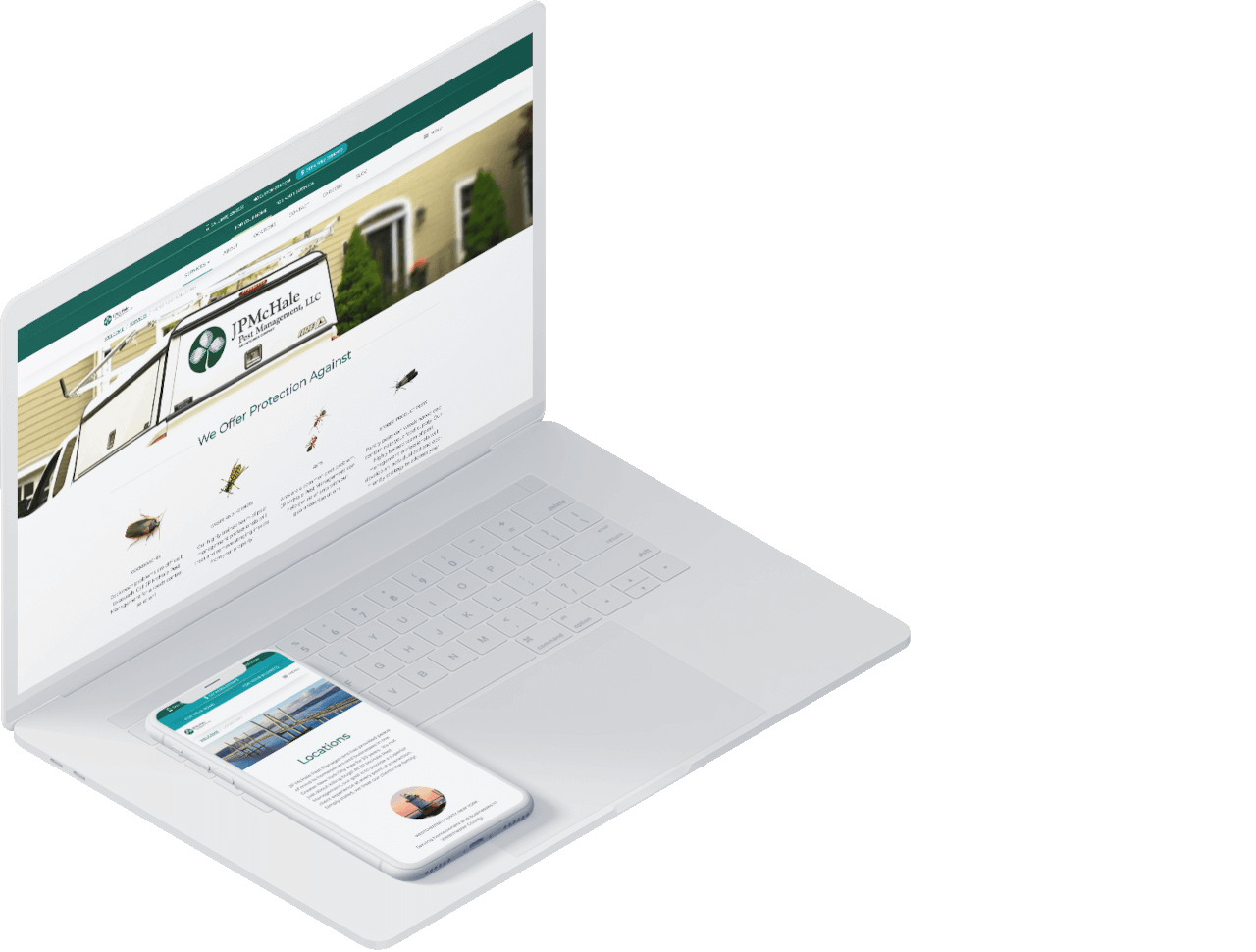 The Challenge
When Anticimex launched their first US-based pest control company on the Umbraco Cloud platform, it quickly became apparent that they needed an onshore Umbraco expert. Anticimex, headquartered in Sweden, found Scandia and the rest is history (well, except all the current and future work we're doing together).
The synergy was immediate, and our account managers started working with existing client sites (like Wayne's Pest control) and soon we were onboarding new companies by migrating them away from old and outdated websites.
We are constantly working on streamlining shared content, while maintaining a branded and unique experience for all markets.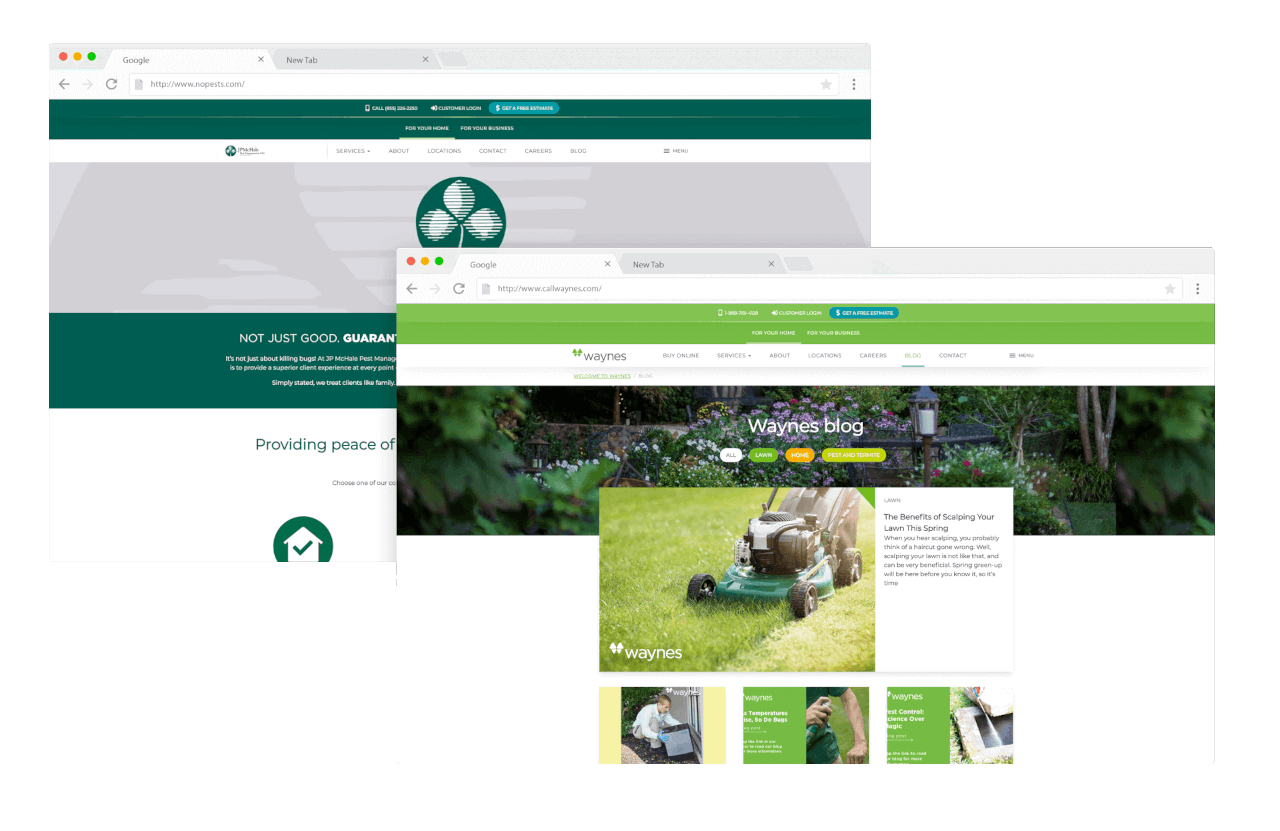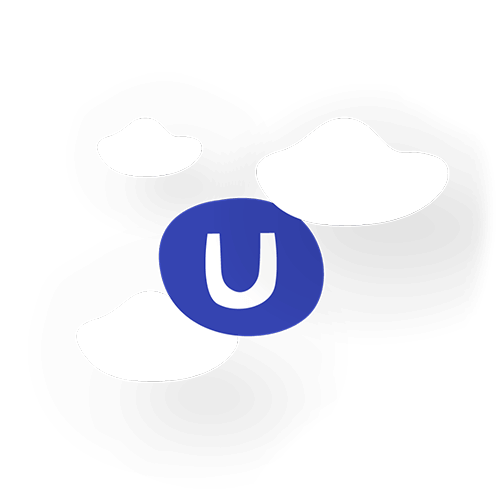 Umbraco Cloud
The beauty of Umbraco cloud is that we can easily spin up new company implementations while easily separating templates and top-level sites within the Umbraco back-office. Out of the box, Umbraco Cloud supports the separation of content and presentation. This means that we can present reusable and shared components in different formats, all while providing the end-user with a branded and market-specific experience.
Our solution includes a combination of packages and proprietary implementations, including:
Tailwind CSS framework
SVG Icon Picker
Custom Shared Widgets
And more
Results
Now that we have built up a solid foundation for success, we can deploy new migrations with ease. And, as we identify commonalities and features that can be utilized by everyone as a whole, we can quickly deploy those solutions across the various top-level sites in a shared environment.
Of course, we take advantage of the built-in Content Flow with Umbraco Cloud, which means that content editors can easily create and proof content, before it is published to the production sites. Who could ask for more?
6+
cloud sites
The management and execution of man ysmaller companies that are spread out across the US is now handled in a single Umbraco Cloud.
Have a project that is buggin' you? We can help with that.